Riley Interactive Report
In an effort to gain insights from the community for the purposes of planning and community improvement, Wichita State University's Center for Applied Research and Evaluation (CARE) was contracted to conduct a community-wide needs assessment for Riley County. This report includes the resulting compilation of a community survey, selective secondary data, community member interviews, and focus groups.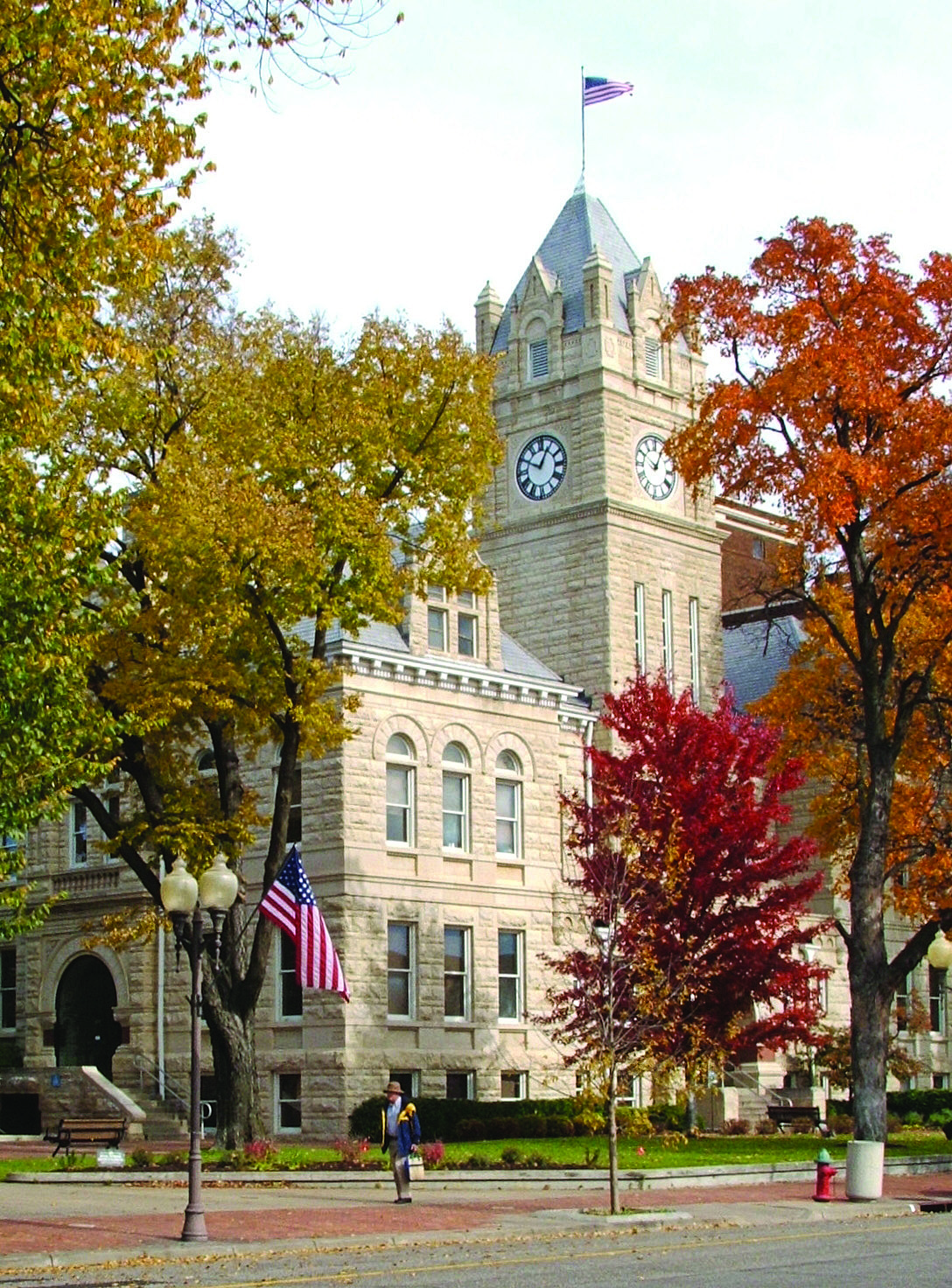 This interactive report provides selected data from the community survey of 1,229 participants along with quotes and information gathered through the interviews of 25 community members and three focus groups with persons with low incomes, Hispanic/Latinos, and government and community organization representatives.
The community survey was conducted online and through administration at public locations or meetings to gather input from residents regarding their perceptions of community strengths and needs in 10 topic areas (Quality of Life, Physical Health, Mental Health, Social Issues, Children and Youth, Education, Aging, Housing, Transportation, and Economics/Personal Finance)
For the purposes of this interactive report, a selection of questions from each of the 10 topic areas has been included. Results for the perceived community needs can be viewed by neighborhood for Manhattan (excluding East and West Campus due to too few responses).
Note:
Responses are considered to be a convenience sample. Significant efforts were made to solicit participation by a representative sample of community members. Regardless of these efforts, survey respondents were largely white, female, middle-aged or older, educated, with higher than average incomes. The largest discrepancy between census data and survey respondents was age. So, a subsample of the survey data was created to understand any differences between the total sample and the subsample, which reflects more closely the age demographics as reported by the Census. When this subsample was analyzed, results related to community needs stayed relatively consistent with the overall sample.